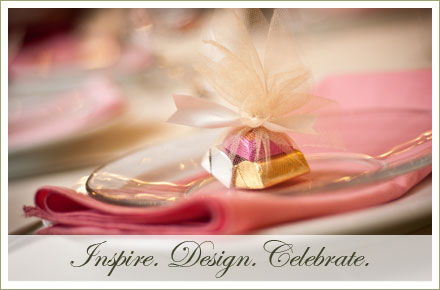 Custom Table Linens
Custom table linens add a personal elegant touch to your holiday table or special occasion celebration. Select a unique table runner, elegant dinner napkins or table accents made specifically for you by Bedding Accents.

Choose any of the following table linens products from Bedding Accents:
Round Tablecloth
Rectangular Tablecloth
Gathered Tableskirt
Box Pleated Tableskirt
Table Runner
Cloth Dinner Napkins
Table Placemats
Table Topper
Contact Bedding Accents to discuss your home decor project.